A criminal syndicate has been busted and two Sydney men have been charged over the alleged supply of illegal products
medications
on the dark web.
A marketplace providing drugs and restricted substances in exchange for cryptocurrency was identified by police before raiding homes in Chatswood and Rose Bay yesterday.
Officers found more than 100 grams of cocaine and MDMA, three kilograms of powder believed to be drugs, thousands of unknown tablets and 17 kilograms of lollipops believed to be mixed with THC.
Nearly $60,000 in cash was also seized, along with electronic devices, cryptocurrency and an engagement ring worth $100,000, believed to be the proceeds of crime.
A business in Rose Bay was also raided.
A 33-year-old man was arrested at the Chatswood home and a 39-year-old man was arrested at the Rose Bay home.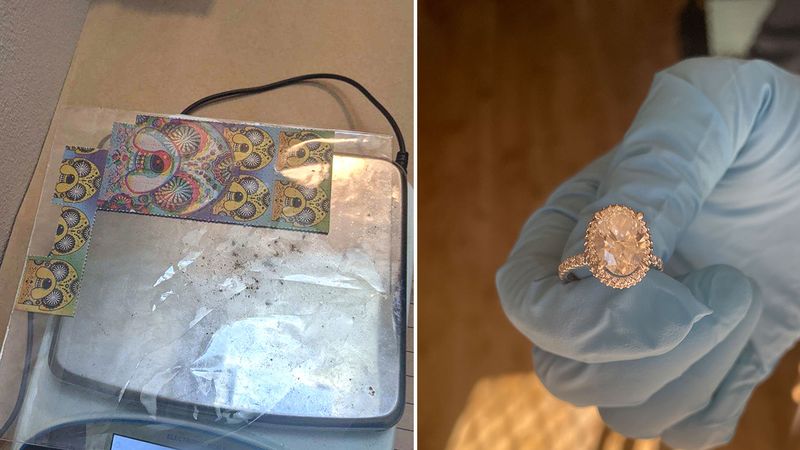 Both men were taken to Surry Hills Police Station.
"Police will allege in court that the men were involved in more than 30,000 individual drug transactions conducted since 2015, with at least $1.16 million in cryptocurrency received over a 12-month period," it said. NSW Police in a statement.
The couple have been refused bail and will appear in court today.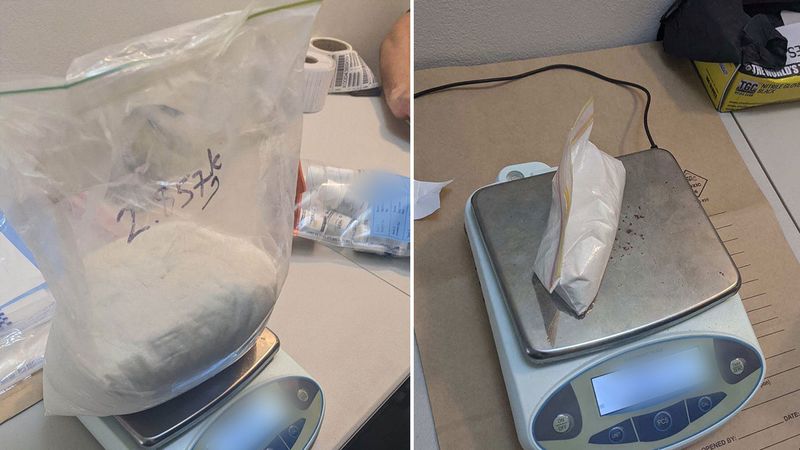 Detective Superintendent Matthew Craft said the pair would head a "well-equipped drug supply network" conducted on the dark web.
"In terms of scale, this operation is one of the most sophisticated we have seen in terms of both the amount of illicit drugs traded, down to distribution and packaging," he said. declared.
"We will allege that the profits these two men were reaping from the fact that these illicit exchanges were so extensive, attempts were made to launder cryptocurrency and cash funds using third parties."